Image
About Us
At Armview Dentistry, we've built a clinic that offers everything a family could need or want when it comes to their dental health. Expect to meet caring people in a welcoming office. And expect to receive treatment that is tailored to you, and augmented by digital technology.
Image
Convenient clinic
Our office is centrally-located in Halifax, so it's easy to fit your family's dental appointments into your busy day. And our clinic is a welcoming place to be, so you'll always feel at ease.
Digital technology
Digital dental technology makes imaging simple and accurate. Our digital X-rays, panoramic X-rays, and intraoral cameras allow us to capture remarkably detailed images quickly and easily.
Image
Attentive care
Our dentists and staff are committed to making your family's appointment enjoyable and stress-free. An understanding and compassionate approach underpin every relationship we have with every patient!
Pay It Forward program
We believe in giving where we're living. Our dentists and staff are active members of the community and support a wide variety of Nova Scotia organizations and causes, like the IWK, Autism Nova Scotia, and Feed Nova Scotia.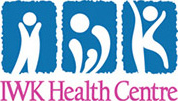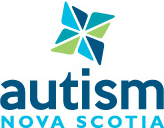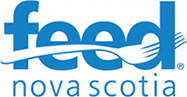 Image
Insurance and payment information
With direct billing to your private dental insurance company, you never have to worry about submitting receipts or completing any paper work. We take care of it, so it's one less thing for you to worry about.
We offer lots of easy payment options for treatments not covered by your insurance. We accept Visa, Mastercard, American Express, Interac debit, e-transfer, cash, and cheque, whichever you prefer!
Payment is due in full at the time of treatment. We offer various payment methods for your convenience. In case you need payment plan options, please speak with a member of our front desk team.